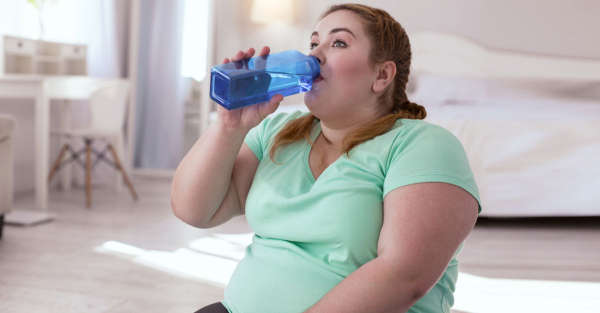 Most people are worried about excess weight and they all want to lose weight quickly. That's why many people rely on some popular weight loss drinks. They believe that those drinks will help them lose extra fat. But do these drinks really work? not at all
A long-term lean body can be achieved through a combination of healthy diet and exercise. Simple techniques and tips, such as detoxifying water and drinks, can only help in this process.
In a recent post by Indian physician Dr. Sidanta Bhargava, when will we stop looking for quick hacks to lose weight? Three drinks popular for weight loss benefits don't actually work that way. The only thing that will help you lose weight is to focus on burning calories.
Now let's find out which three drinks are known to be effective for weight loss but are not –
Ginger, honey and lemon water

A glass of lukewarm water mixed with ginger, honey and lemon juice is delicious and soothing. Many believe that drinking it on an empty stomach can help with weight loss. But this idea is not true. The drink is rich in nutrients, good for immunity and keeps you hydrated. But the drink cannot do any magic when it comes to burning fat.
green tea

Green tea is one of the most popular drinks for weight loss. Some eat 3-4 cups a day and more in hopes of losing weight. It is true that green tea is beneficial for your health. But drinking a cup of green tea in the morning may not help you lose weight. Green tea can increase your metabolic rate. It is not safe to drink more than necessary.
Apple cider vinegar

Apple cider vinegar is known as a popular drink for weight loss. It keeps the heart healthy and offers various health benefits including reducing the risk of diabetes. But when it comes to weight loss, you have to accept that apple cider vinegar can't help.
Apple cider vinegar can make you feel fuller for longer, but it doesn't change body mass index. Drinking it can cause acidity, digestive problems etc. in some people. It can also interact with other medications such as laxatives and insulin.