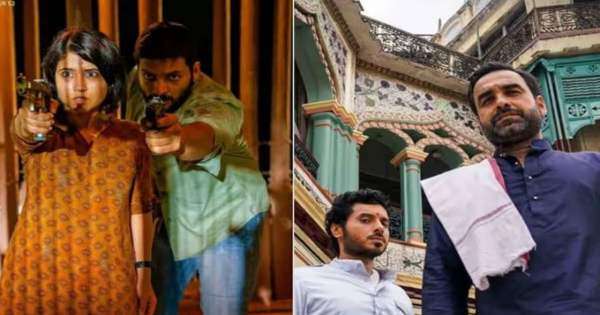 The web series Mirzapur played Dunko




Now coming the third part




Achieved huge success on low budget




These days people prefer watching web series more than movies. Web series are easily available on OTT, which people can watch from the comfort of their homes. Now people also wait for movies to release on OTT. Web series are most in demand at this time. If we talk about the popular web series then the name of Mirzapur comes at the top. Mirzapur is one of the web series which has the highest viewership.
There was a budget of 12 crores
There is a lot of talk about the budget of films and their collections. But let's know how much money is spent to make a web series?? Web series have lower budgets than films, but they have more viewership than films. The budget of the web series Mirzapur in 2018 was only 12 crore rupees. This season has Guddu Bhaiya, Munna Bhaiya, Kaalin Bhaiya and Bablu. Pandit's brilliant performance was seen.
Looking forward to the third part
The first part of Mirzapur was so popular that the makers came up with its part 2. This time the budget was also huge. While Mirzapur was made with a budget of 12 crores, the budget of Mirzapur Part 2 was 60 crores. After the success of the first part came the second part of Mirzapur. Now the makers are coming up with 3 parts soon. Mirzapur web series has fans all over the world. In such a situation, people are waiting for its third part.