Lifestyle News Desk. Children are very picky about eating anything. But hearing the name of Chinese food makes the mouth water. Outside food can be harmful for children. In such a situation, you can prepare Chinese food at home and feed it to children. You can make market-like Veg Manchurian and feed it to children at home. So let's know about the recipe to make it...
Material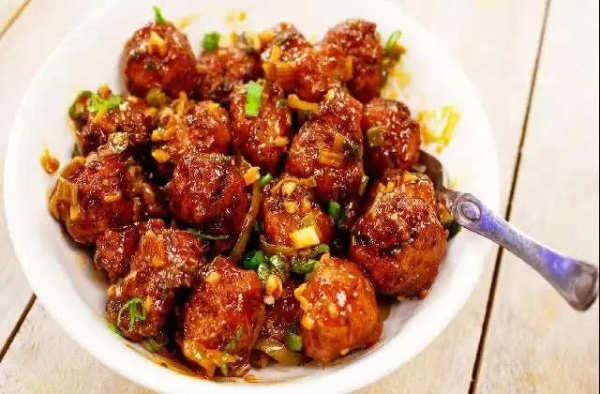 Corn flour – 1 cup
Cauliflower - 1 cup
Carrot – 1 cup
Cauliflower - 2 cups
Onion - 2
Garlic - 1 clove
Capsicum - 1 cup
Soy sauce – 2 tbsp
Tomato Sauce – 2 tbsp
Chili Sauce – 2 tbsp
Vinegar – 1 cup
Ginger – 1 tbsp
Black pepper powder - 1 tsp
Sugar - 1/2 tsp
Green chilli - 2
Coriander – 1 cup
oil as per requirement
salt to taste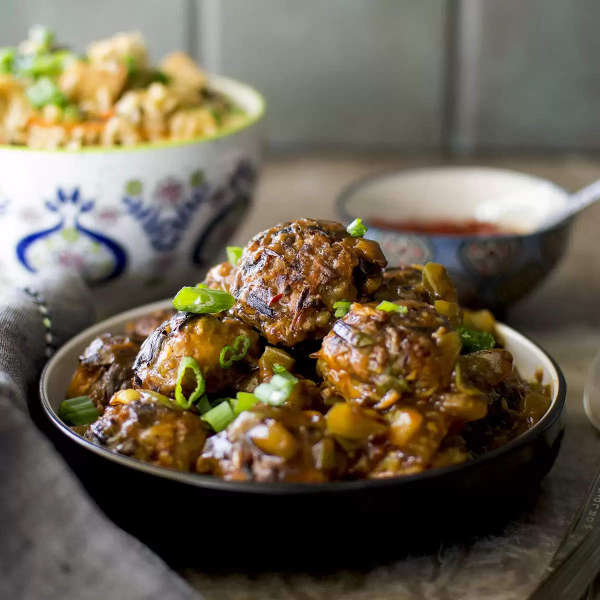 Method
1. First of all, wash cauliflower, cabbage, carrot and capsicum and chop them finely.
2. After this, keep water in a vessel to boil. When the water boils, add chopped vegetables to it.
3. Boil the vegetables thoroughly and cook until they become soft. Switch off the gas after the stipulated time.
4. Keep the boiled vegetables to cool. After this, drain the water from the vegetables and keep them aside.
5. Put the vegetables in a bowl and add cornflour. After this add chopped green chillies.
6. After adding green chillies, add soya sauce, black pepper powder, coriander and salt.
7. Mix all these things well and also add some water.
8. Add water and take the mixture in your hands and make small balls.
9. Make balls and keep them in a plate.
10. Put oil in a pan and keep it to heat.
11. As soon as the oil is hot, fry the balls in it until they are golden fried.
12. To make Manchurian sauce, heat oil in a separate pan.
13. Add green chilli, onion, ginger, garlic and fry in oil.
14. When the onion becomes soft, add soya sauce and tomato sauce to it.
15. Mix everything well. After this add water to it.
16. Heat the water until it boils. After this add sugar, chili sauce, vinegar sauce and salt.
17. Mix the mixture and cook for 5 minutes. After the stipulated time, put Manchurian balls in it.
18. Your delicious Manchurian is ready. Serve children with chutney.