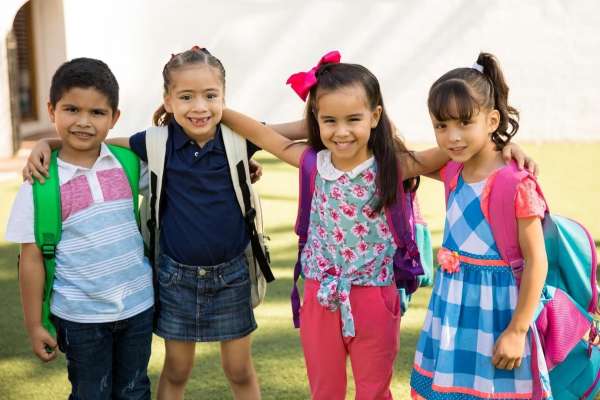 The registration process for admission in classes Nursery, KG and Class 1 under the general category for the academic session 2024-2025 in private schools of Delhi will start from 23 November 2023. Parents can register for admission till 15 December 2023. For any information related to admission, parents can visit the official website of Directorate of Education, edudel.nic.in. Out of 1731 schools, 366 schools have released the admission criteria for admission on the website of the Directorate.
According to the admission criteria issued by the schools, the shorter the distance from home to school, the more marks you will get. According to media reports, the Principal of Evergreen Public School located in Vasundhara Enclave has said that 60 marks will be given if the school is close to home i.e. within 6 kilometers. Whereas if the distance of the school from home is 8 kilometers, you will get 40 marks. The distance of home from schools will be measured from Google Map.
Also read – DU's academic program continues, check academic calendar here
What should be the age of the child?
Despite the orders of the National Education Policy (NEP), no change has been made in the age rule. For nursery, the age of the child should be between 3 years to 4 years, for KG, 4 years to 5 years and for admission in first class, the child should be between 5 years to 6 years.
This is the admission schedule
Start of registration – 23 November 2023
Last date of registration – 15 December 2023
First list of children who applied – 29 December 2023
First list of admission – 12 January 2024
Second list of admission – 29 January 2024
Enrollment ends – 8 March 2024
As per the guidelines, all private unaided recognized schools admitting students at pre-school, pre-primary and/or class 1 level are required to allocate 25% of their seats to economically weaker sections (EWS)/deprived sections. Must be reserved for students. For the application, the parent will have to pay a fee of Rs 25.