PC: tv9hindi
There has been a rise in online shopping enthusiasts, especially among those who spend the whole day working in offices and find it challenging to visit stores. To save time, these people prefer online shopping through e-commerce platforms like Amazon. The best part is that they rely on reviews and ratings to avoid scams. However, you may be surprised to learn that the reviews you see may be fake, which can lead to significant losses.
These days, there are cases of scams where Amazon is used to sell poor quality or counterfeit products with fake ratings. The truth comes out when the product we receive does not match our expectations.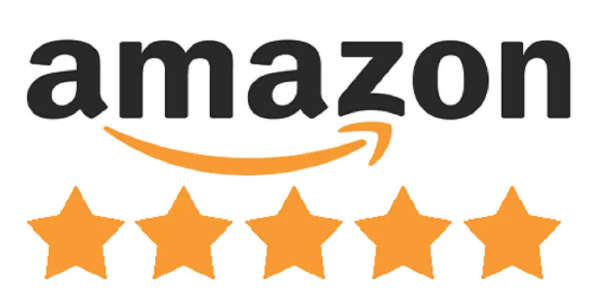 PC: upGrowth
Fake reviews are provided in the following ways:
It is important to note that in order to post a review of a product on an e-commerce platform, you must have purchased the product. In this scenario, sellers offer cashback or gift items to users who write fake reviews. Users get lured by freebies and buy products and in return give false reviews. Sellers engage multiple users at once, resulting in a higher chance of fake reviews.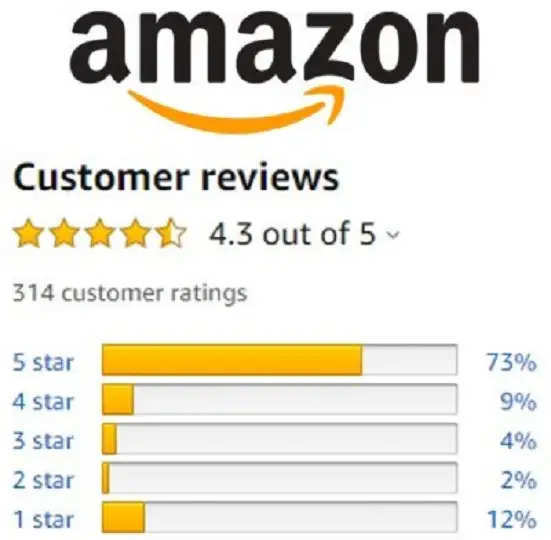 PC: JumpFly
To check for fake reviews, you can visit websites like Fakespot.com and Reviewmeta.com. These platforms help verify the authenticity of reviews, so you can make an informed decision. Additionally, websites like Keepa.com, Pricehistory.com, and Camelcamelcamel.com can help you check the fake reviews being shown on any product and select the right product for you. Not only this, you can also check the exact price of the product on these platforms.