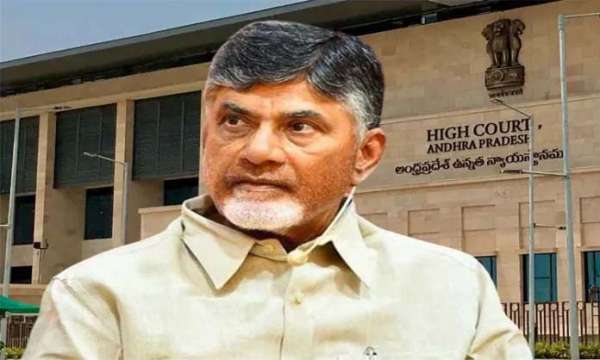 Finally, Chandrababu is out of the clutches of the AP Government and police.
The AP High Court has granted regular bail to Telugu Desam president N. Chandrababu Naidu in AP skill development scam case.
A single judge bench headed by Justice T. Mallikarjuna Rao pronounced the order stating, "The interim bail granted to the petitioner/accused-37 in the order issued on Oct. 31, is made absolute and the petitioner to be released on a regular basis.
However, the condition imposed in respect of his organizing or participating in public rallies and meetings shall stand relaxed from Nov. 29 onwards.
The petitioner is directed to produce medical reports regarding his treatment before the special ACB court in Vijayawada. The remaining conditions imposed shall be followed by the petitioner scrupulously."
Now the quash petition is pending in the Supreme Court. After getting the quash Babu will be a free bird.